Who is Transim
We are the global leader in delivering cloud based engineering solutions. We offer both fully customized solutions as well as readymade, immediate use products tailored to fit your needs. Our team comprises of industry experts in electrical engineering, web development, web infrastructure, UI/UX, and marketing. By combining expertise and security, our team is able to design, develop, and launch unique, multifaceted yet easy to use cloud based products and solutions.
Delivering engineering knowledge and simplifying design through intuitive on-line tools.
Why Transim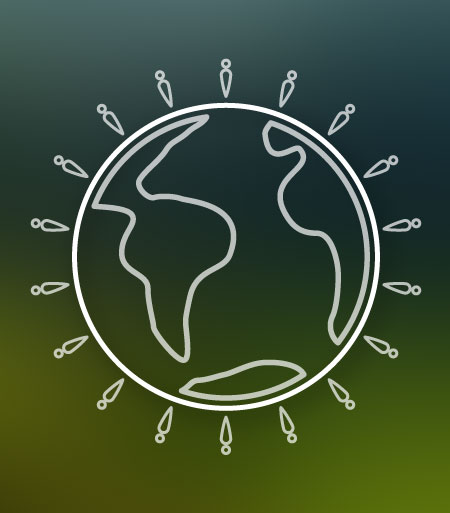 Sales Leads & Marketing
You will gain qualified leads and valuable marketing intelligence through the reporting and analysis in our cloud applications.
Expertise
By combining our team's expertise, we have the means to fulfill your design and engineering needs in a collaborative and efficient manner.
Usability
Through our tools, engineers can easily and effectively create and collaborate on a global level with peers, using shared workspaces for their online designs, online schematics, and block diagrams.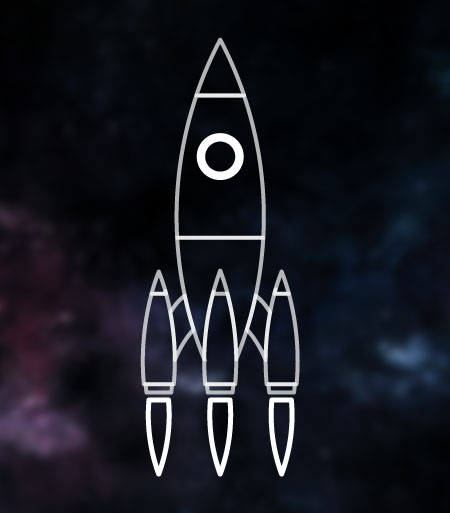 More Resources/Lower Cost
Our Patented WebSIM® Technology, WebScope™ ability, and knowledgeable team of Electrical Engineers, Web Developers, UI/UX experts, and IT make it possible for you to benefit from powerful tools without the hassle of hiring and training each individual talent or taking current talent away from other work responsibilities.
Scalability
Like other leading semiconductor manufacturers, you too can utilize our hosted design center solutions to remove FAE bandwidth limitations and add around the clock online outreach and support to a larger number of customers.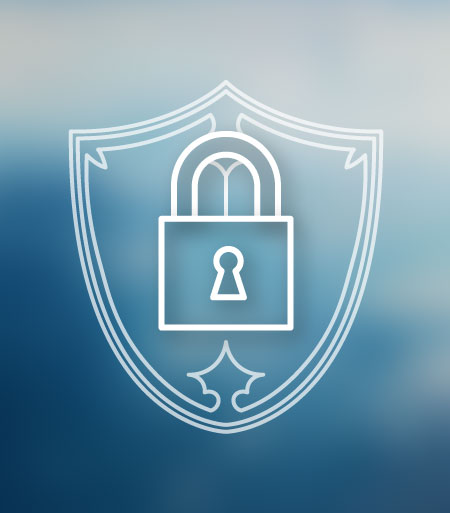 security
Our Security measures include AES256 SSL/TLS for browser connections, 3rd party penetration tests conducted regularly, data encryption at rest, and user data and company IP stored using industry standard encryption.
Maintainability
Our solutions save your end users the time and hassle of constantly downloading and installing the latest software tools. With our online solutions, you will save time and resources by not needing to send out those constant software updates. This allows the tools to remain up and running in prime condition for a seamless end-user experience.
Uptime
High server uptime guarantee with global load-balancing to handle failover and regional server utilization. Rest easy with our 24/7 real time site monitoring by multiple 3rd parties, and our 24/7 IT coverage of security and uptime notifications.
Our patented WebSIM® online simulation technology allows instant design verification and what-if analyses with online simulation. Once satisfied with a design's performance, users can download vendor BOMs or purchase directly from a variety of distributors.